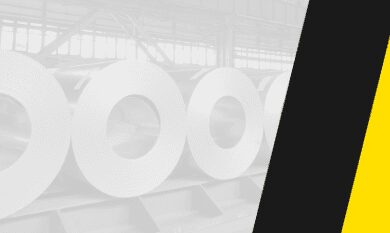 Zerust Specialty Tech Co., Ltd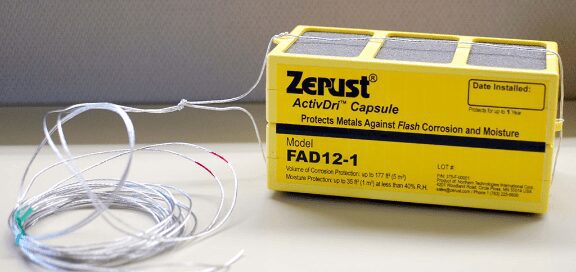 Zerust Specialty Tech Co., Ltd. is a JV company* in Zerust/Excor Global Network – a group of companies that develops and operates VCI and other antirust products included services in its offices and subsidiaries in more than 70 countries around the globe.
In September 1997, Zerust Specialty Tech Co., Ltd. began as a small company with less than 30 customers in its first operation year. With our unwavering commitment to conducting business with integrity and fairness, today we still do the same antirust business but with more products and services in order to solve all rust problems.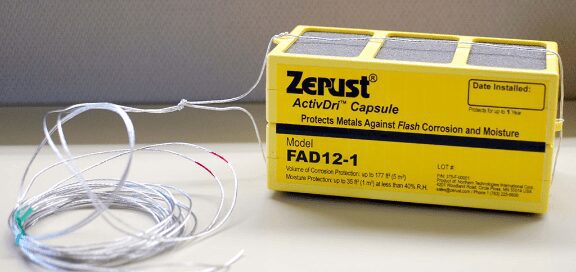 We have only one objective – Being the best VCI and antirust company in Thailand.Contact Zerust Today, Keep rust problems away. *Zerust Specialty Tech Co., Ltd. is a Joint-Ventured Company, between Specialty Tech Corporation Co., Ltd. (manufacturer and distributor of Plastic film, Desiccant and clean room equipment) and NTI Asian Co., Ltd., a company under Northern Technologies International Corporation –NTIC from the United States who is the proprietor of Zerust@ products (or EXCOR@) in Europe.