Full Description
No matter the corrosion problem you are having, Zerust® has the solution. Review the VCI products below to find the best solution to your
problem or contact us if you would like to speak with one of our corrosion experts!

Benefits
Proven corrosion protection for challenging environments

May be used with Zerust® VCI Film Apply by spray, brush or dip

Multimetal protection Near dry-to-touch thin oil

Compatible with most engine oil lubricants

Stock product availability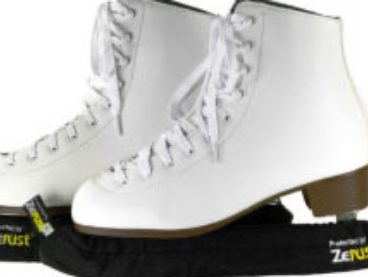 Consumer Products is sold as a ready-to-use liquid product.
| | | |
| --- | --- | --- |
| Part Number | Quantity | Protection |
| | | |
| --- | --- | --- |
| 350-M-00012PL | 5 Gallon | Multimetal |
| | | |
| --- | --- | --- |
| 350-M-00012DR | 55 Gallon | Multimetal |
| | | |
| --- | --- | --- |
| 350-M-00012DR | 55 Gallon | Multimetal |
| | | |
| --- | --- | --- |
| 350-M-00012DR | 5 Gallon | Multimetal |